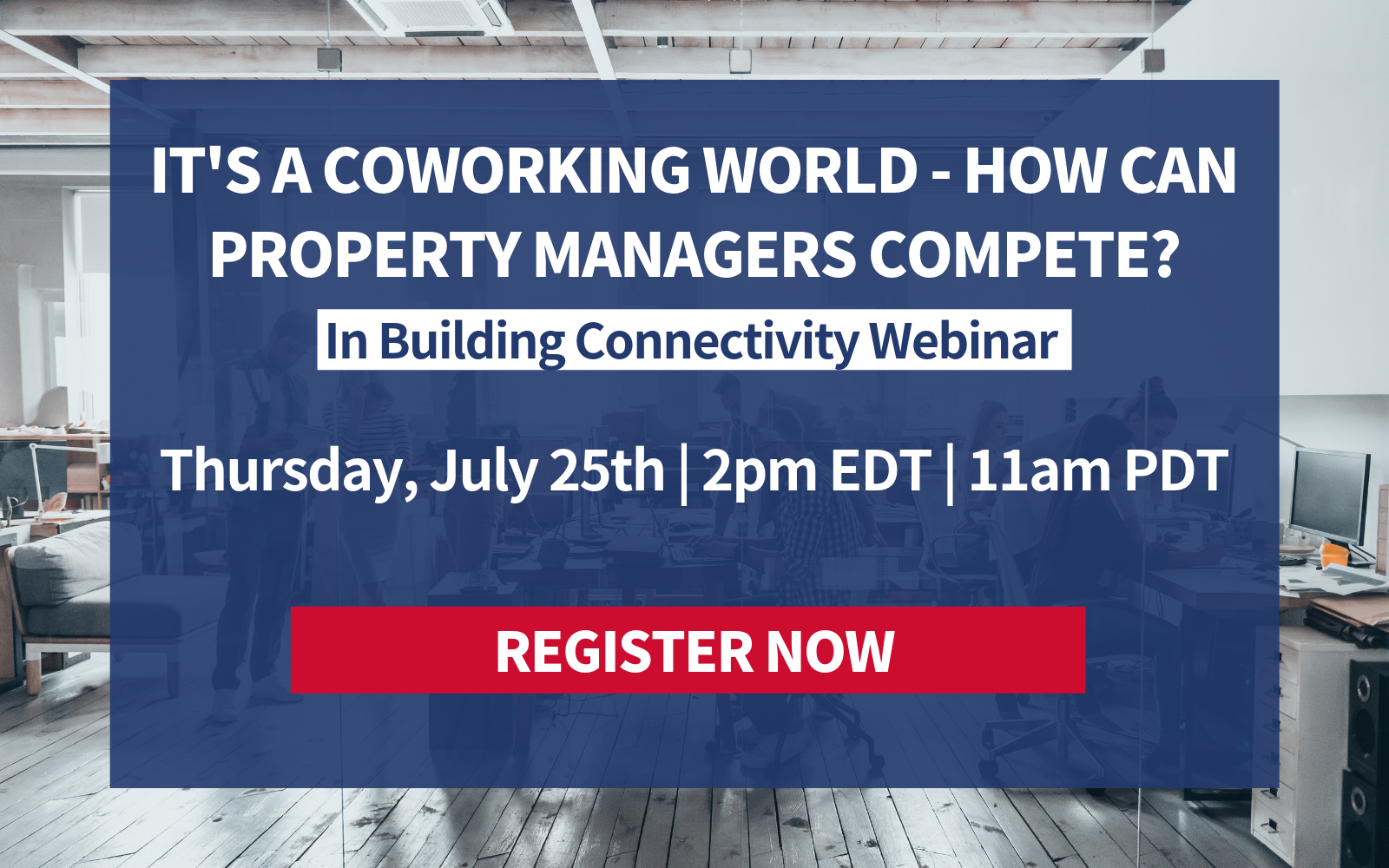 In a world of flexible workplaces and coworking spaces with an increasing demand for tenant amenities, how can property managers stay competitive? It's not about rooftop gardens, happy hours in the lobby, or on-site gyms. The key to tenant satisfaction is connectivity.
Without dependable in-building connectivity, even the trendiest amenities are meaningless. Focus on the fourth utility and you'll see an end to empty offices.
Join us at this exclusive webinar outlining everything you need to compete with the latest coworking names. Hear from wireless experts Notora, an engineering and integration firm that provides end-to-end services to carriers, technology consultants and end user customers like commercial real estate owners.
Notora's full suite of services includes walk testing, design, engineering, equipment recommendations, integration, installation and maintenance of the equipment. The firm was purchased by Centerline and prides themselves on being a key vendor in helping commercial real estate managers figure out their next wireless moves.
Register now and discover how to use connectivity as your competitive edge.
Sponsored By: