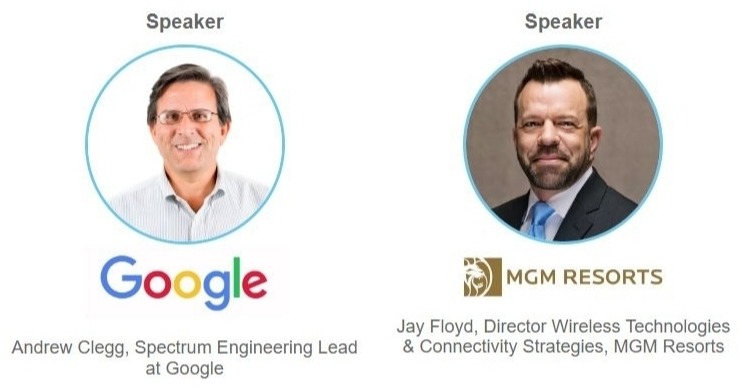 In this webinar, you'll gain a better understanding on how to design, deploy and operate a private LTE network within your facilities, property and organizations.
When it comes to wireless networking, property owners and landlords are always looking for ways to provide coverage with seamless roaming and the ability to switch from public to private networks.
Leading CRE executives are addressing these escalating requirements by turning to Private LTE, a dedicated wireless network separate from the wide-area macro network. CBRS-based private LTE networks have already been deployed in various settings such as office buildings, malls, schools, and more.