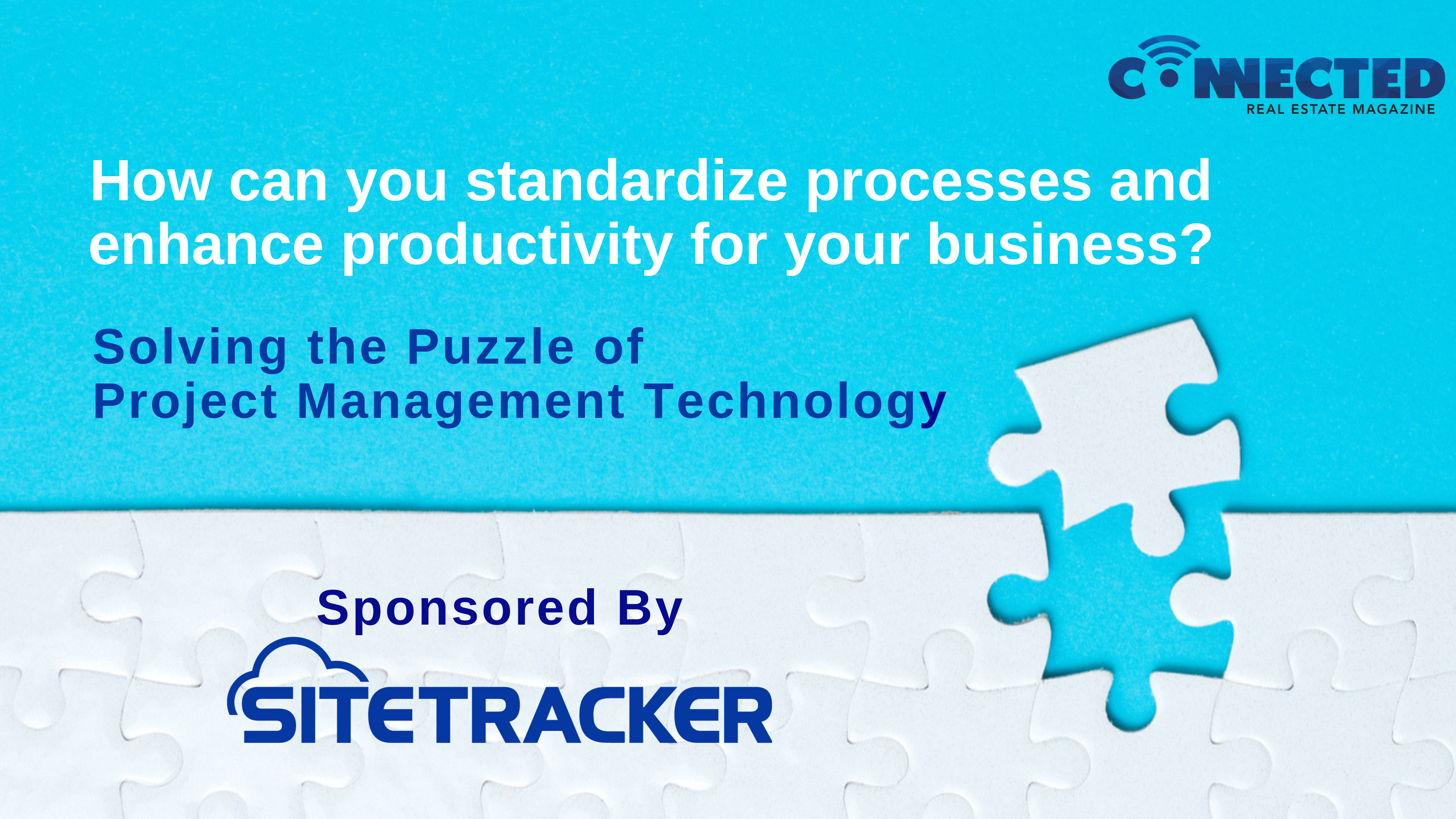 Project managers are responsible for building the future, yet their tools were designed for the past. Misreporting, missed deadlines, and blown budgets are all too common. Network densification and demand for connectivity are only increasing the already fast-paced nature of the telecom industry. Companies who don't make innovation a priority will get left behind as technology continues to advance and the race to 5G progresses.
Say goodbye to spreadsheets and hello to tools that will power the successful deployment of your most important projects. Whether you work with fiber networks, DAS antennas, small cells, macro towers, or other aspects of critical infrastructure, project management is at the core of your success.
Join the project management platform experts at Sitetracker as we explore everything you need to know to achieve operational excellence. Brett Chester, Vice President of Marketing at Sitetracker will help you gain insights that go beyond fleeting trends and find solutions that will truly help standardize processes and enhance productivity for your business.
Learn how to solve the puzzle of ever-changing technology and prepare for the future by viewing the recording today.
Sponsored By: